Monte Spiller, Resident Services Leader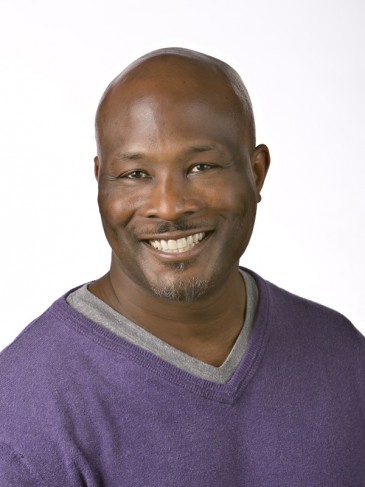 Monte Spiller is the Resident Services Leader at Meadowlark. Monte is responsible for the operations in the independent living areas on the Meadowlark Hills campus. He is the first contact person for independent living residents regarding questions or concerns. Monte is responsible for the management of the Hospitality and Reception staff, planning special events and trips, and resident programming.
Monte joined the Meadowlark teams in March 2015. Prior to working at Meadowlark, Monte worked for the Department for Children and Families, Developmental Services of Northwest Kansas and the Hays Police Department.
In 1997, Monte graduated from Kansas State University with a bachelor's of science in interdisciplinary social science and in 2008 he completed a certificate in rehabilitation management with the University of Missouri Columbia School of Health Professions.
Monte is involved with the Manhattan Youth Track Club, Manhattan Indians Youth Football Club and the Manhattan Optimist Kids Wrestling Club.
Originally from Dallas, Texas, Monte now lives in Manhattan with his wife, Nikki. They have two children, Yanci and Ezra.
A little more from Monte:
"My favorite spot in Manhattan is Bill Snyder Family Stadium on game days. There is nothing like tailgating and seeing all different ages of K-State fans wearing their purple with so much pride. It is a great experience that my entire family enjoys." 
"What I enjoy most about Meadowlark Hills is seeing staff and residents interacting each day. Although we are employees serving the residents, it feels more like a family atmosphere rather than a business."
Contact
(785) 323-3801
monte.spiller@meadowlark.org
---