Mary Jo Eichman, Physician's Practice Leader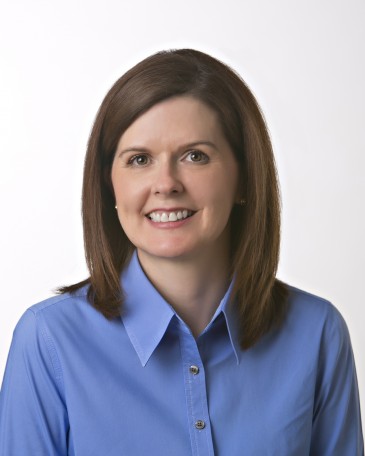 Mary Jo Eichman, RN, is the Physician's Practice Leader for Meadowlark Medical Professionals. She is responsible for practice management, including: staffing, patient and family concerns, patient and family needs, financial management.
Mary Jo has been employed at Meadowlark since 2008.  Prior to accepting her current position, Mary Jo was a staff nurse in the Physician Office. She graduated from the Stormont Vail School of Nursing in Topeka, Kan. She has held several nursing positions in Topeka and Manhattan, Kan. Eichman is a member of the Westy Community Care Home Board of Directors in Westmoreland, Kan.
Mary Jo is married with two daughters.
A little more from Mary Jo
"There are many things that I enjoy about working at Meadowlark Hills. I enjoy the patients that I serve through the physician's office, the teamwork I experience with my colleagues, and been a part of a large organization and the resources that it offers."
---