Angela Gerena, Home Health Office Manager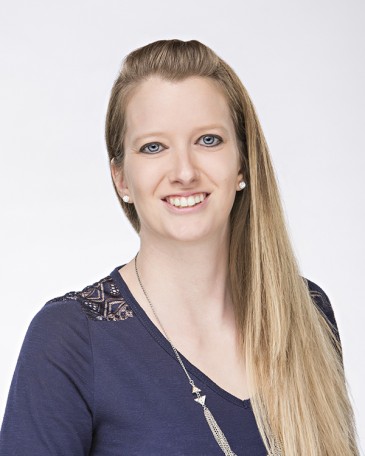 Angela Gerena is the Home Health Office Manager for Meadowlark Home Health. Angela is responsible for managing the day-to-day operations of the Home Health office, including coordination and supervision of the home health aide and companion staff. She is involved in the Meadowlark Home Health QAPI program and responsible for appointment scheduling.
Angela joined the Meadowlark team in 2011. She has worked as a CMA in Collins House and was the Household Assistant in Bramlage House before accepting her current position. After graduated from Junction City High School, Angela attended Kansas State University.
Angela with her two children, Mia and Ian.
A little more from Angela…
"The thing I love most about working at Meadowlark is the opportunity to build relationships with the residents and hearing about their life stories and experiences. I have learned a lot in my time here from all the people I have met. I especially enjoy any words of wisdom I receive and advice they have to share."
"The best time of year at Meadowlark is the Christmas season. I love all the decorations, as well as the festivities. It always feels like home and celebrating with family."
Contact 
(785) 537-9497
---